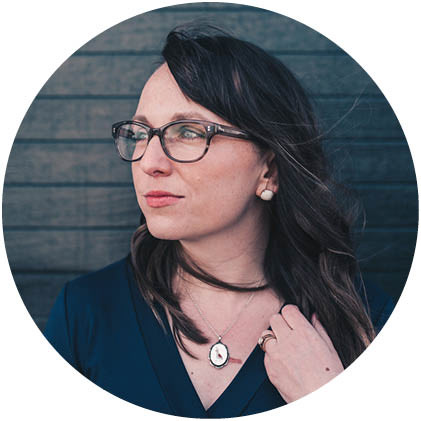 Hello, it's nice to meet you!
​​​​​​​
I more than a graphic designer, I am a natural leader, a marketer and a strategist. I love a passionate brainstorm session, a worn sketchbook and well-seasoned bowl of popcorn.
I have worked as an in-house designer for over 10 years with a focused on marketing, brand management, and internal communications.

Currently, I am the Lead graphic designer at Allscripts, a leader in 

healthcare information technology

.